We Index The World's ESG Data
Viridian provides the next-gen sustainability information solutions for financials institutions, corporations, and governments, by indexing the world's ESG data, using military grade intelligence, big data, and AI technologies.
With Viridian's ESG insights, analytics, and projections, companies and organizations can reduce risk, access new business opportunities, and gain competitive advantage.
Solutions
Viridian's global ESG information and insights are applicable to a wide range of markets and sectors.
Using Viridian's wide scale informations sources and signals, our customers can assess ESG performance and metrics of organizations, products, materials, markets, sectors and more, while accessing both high resultion data signals and wide-range analytics capabilities.
Analyze portfolio companies' ESG performance and risks, access ESG reports, measures, certifications, violations, media items and more, while receiving alerts on emerging risks and opportunities.
Accelerate your sustainability strategy by analyzing current ESG performance, assessing benchmarks and find superior ESG alternative suppliers, materials, products and more.
Analyze your ESG performance and create improvement plans based on market alternatives, analyze ESG status under jurisdiction for policy making and predictive planning.
Technology
Using cutting edge data-gathering technology, data-analytics engines and AI-powered predictive models, Viridian provides the industry with the insights required to navigate its sustainability and ESG strategy, to gain competitive advantage, reduce risks, and lead the market with the most advanced industrial and business practices.
Team
We are a team of Hi-Tech veterans, Big Data and AI enthusiasts, coming from the top Israeli Data and Tech community, 8200 Unit and SAP, with vast experience in creating breakthrough data gathering analytics and actionable mission-critical decision support systems.
We believe that technology and data hold the key to humanity's most challenging problems.
It is time to harness the power of AI and Big-Data for the environmental and climate crisis, accelerating the sustainability transformation of the global economy.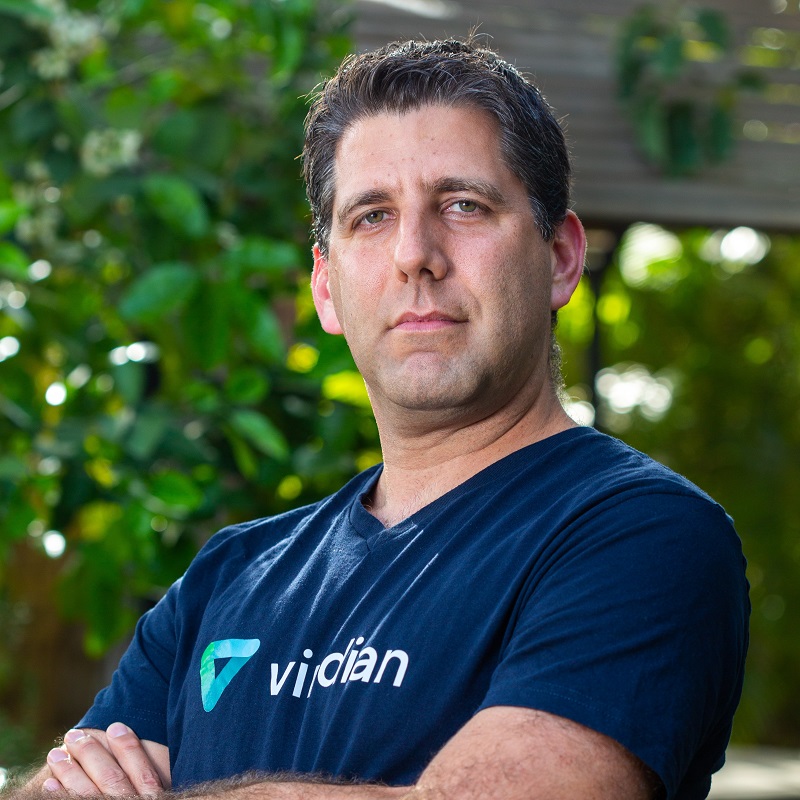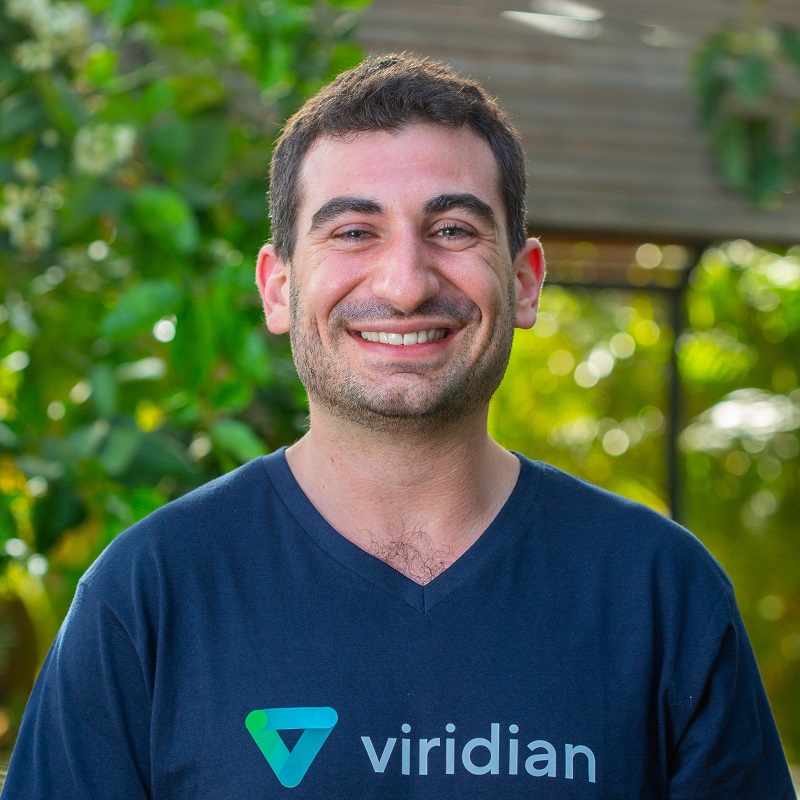 Tal Schneider
Product Manager and Head Of Data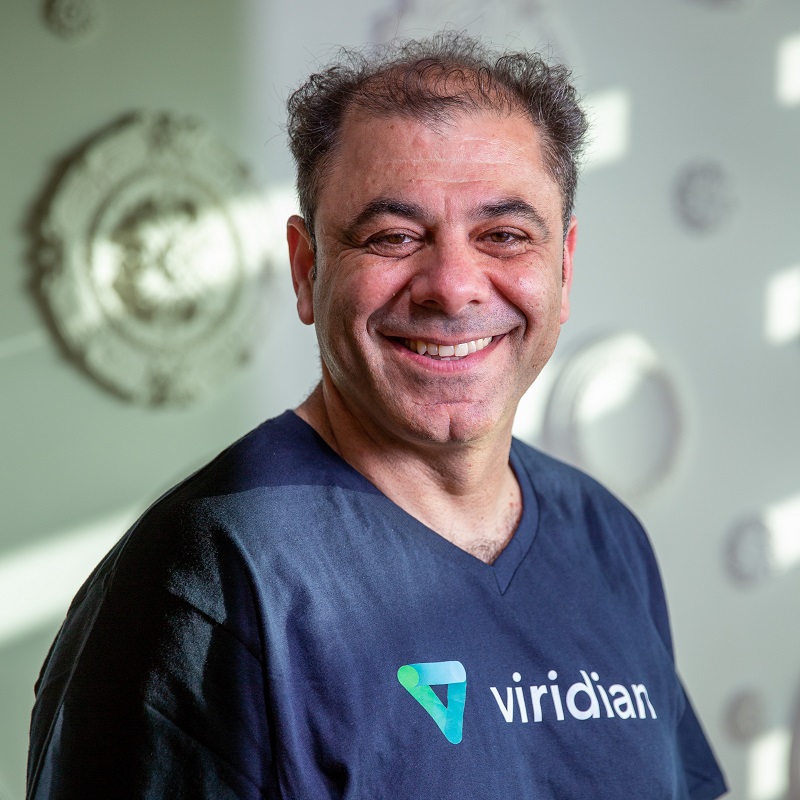 Gerry Michaeli
COO, Business Development and Sales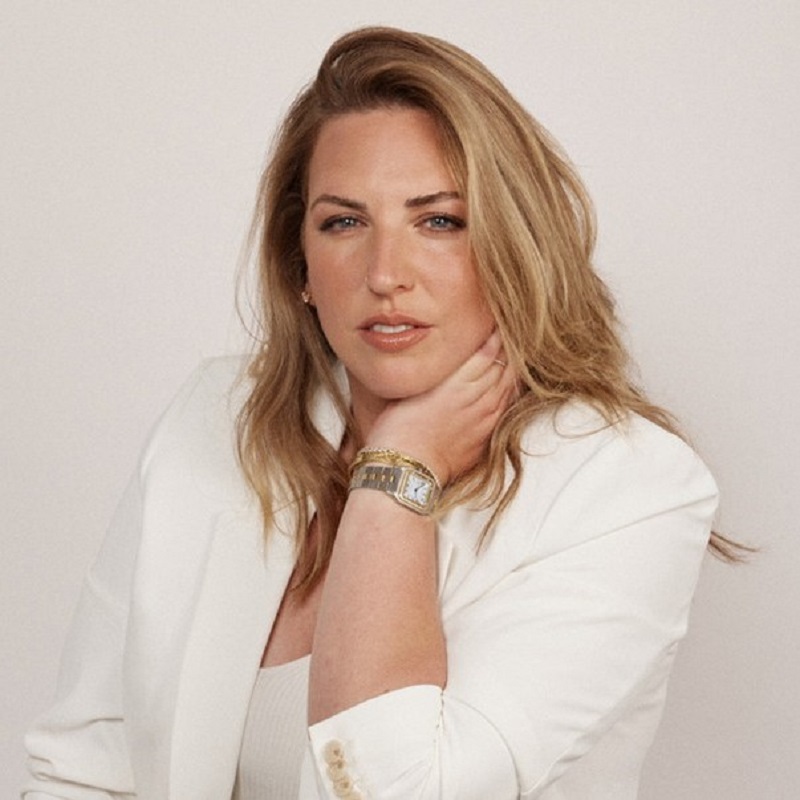 Morielle Lotan
Head Of Business Development US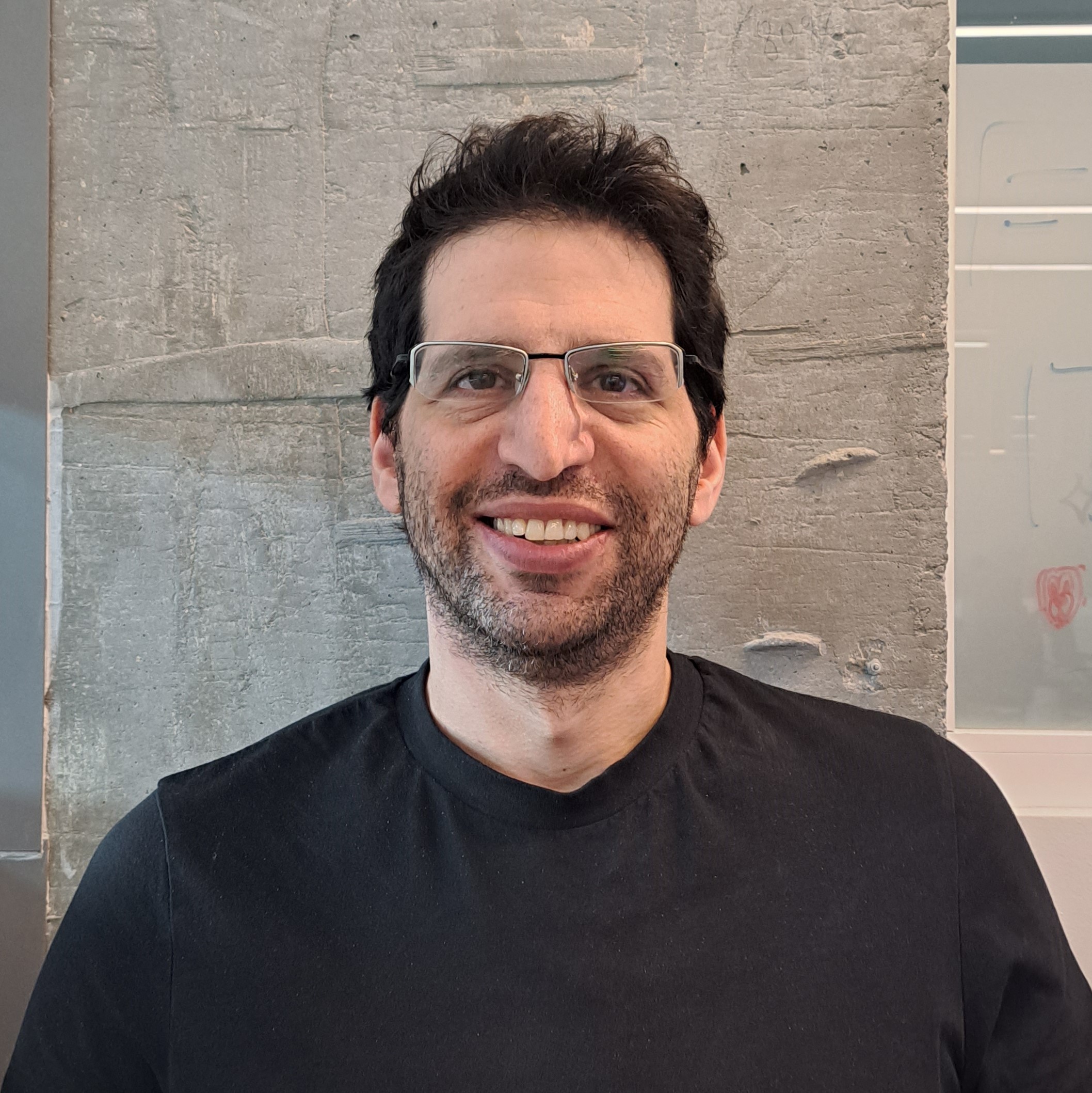 Omer Caspi
Head Of R&D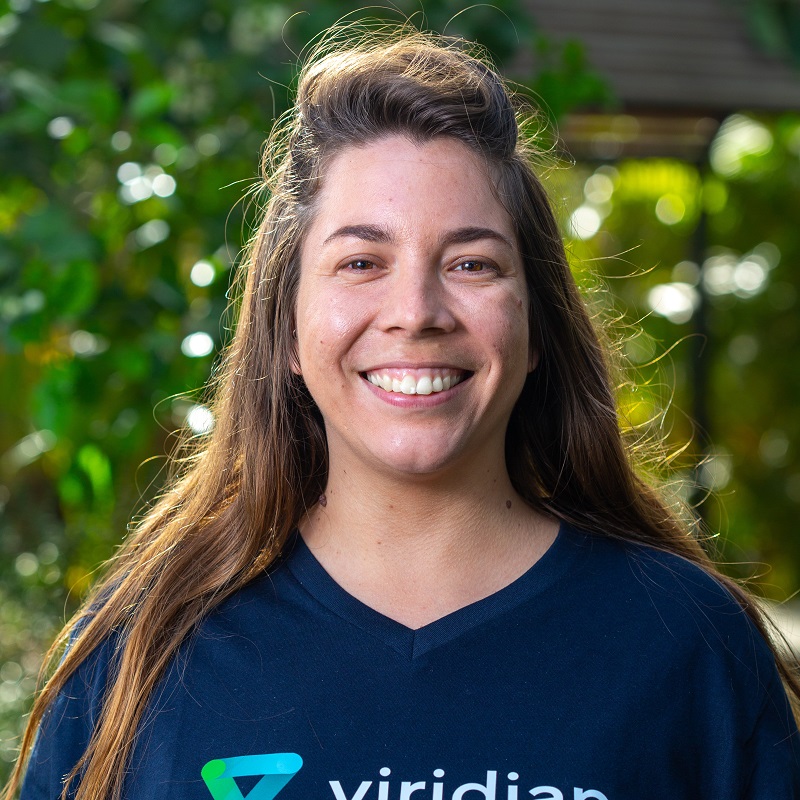 Nicole Negby
Lead Research and Analyst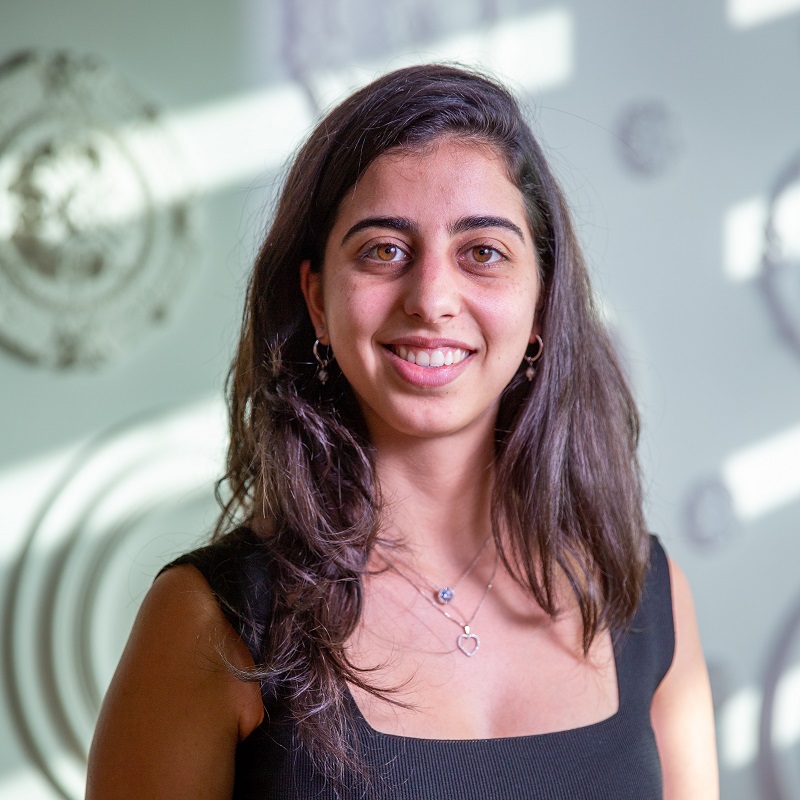 Almog Schallamach
Data Analyst and Data Engineering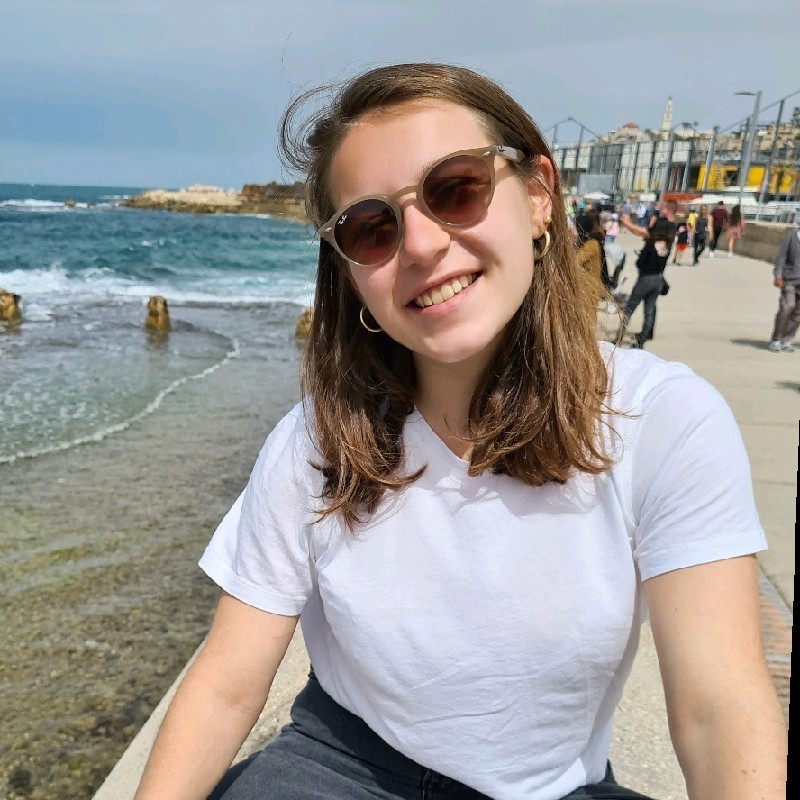 Yuval Tarshish
Data Analyst and Data Engineering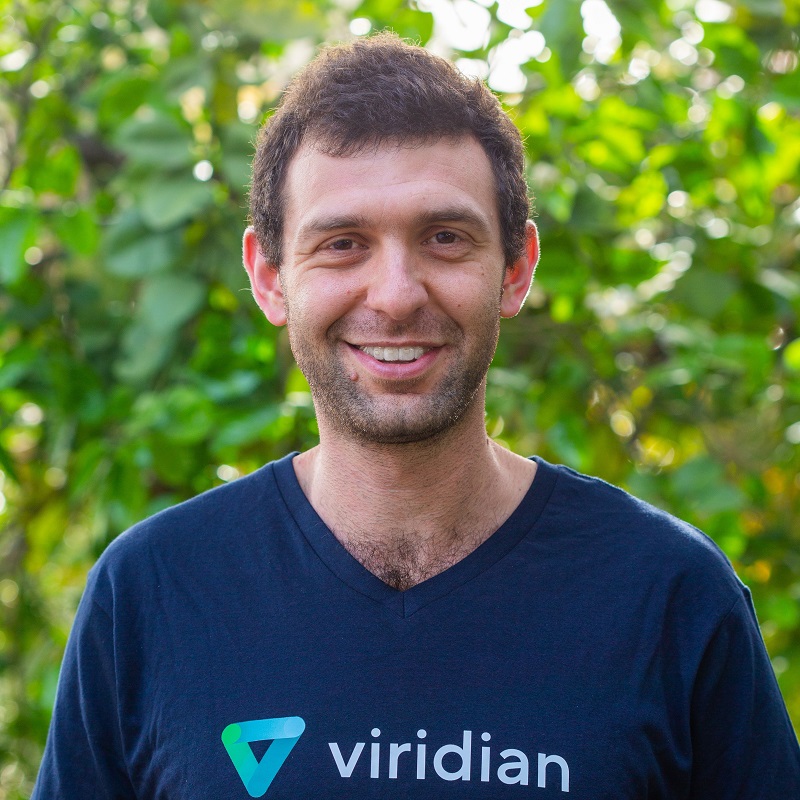 Daniel Noach
Data Acquisition and Webint Analyst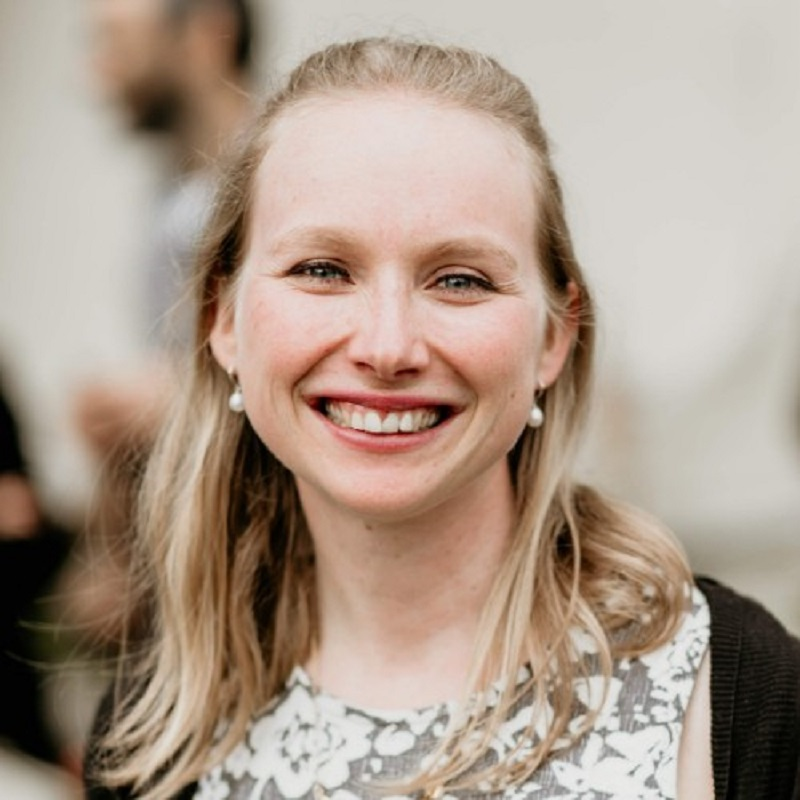 Sophia Igdalov
Data Analyst and Modeling
Reut Zuzel
Webint Analyst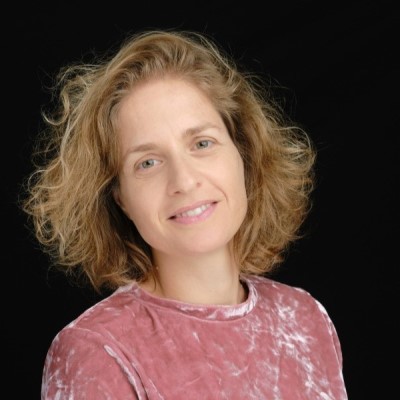 Shiri Hefer
Senior Environmental Expert
Contact
Our Address
Mixer Park - 101 Rokach Blvd. Tel Aviv, Israel